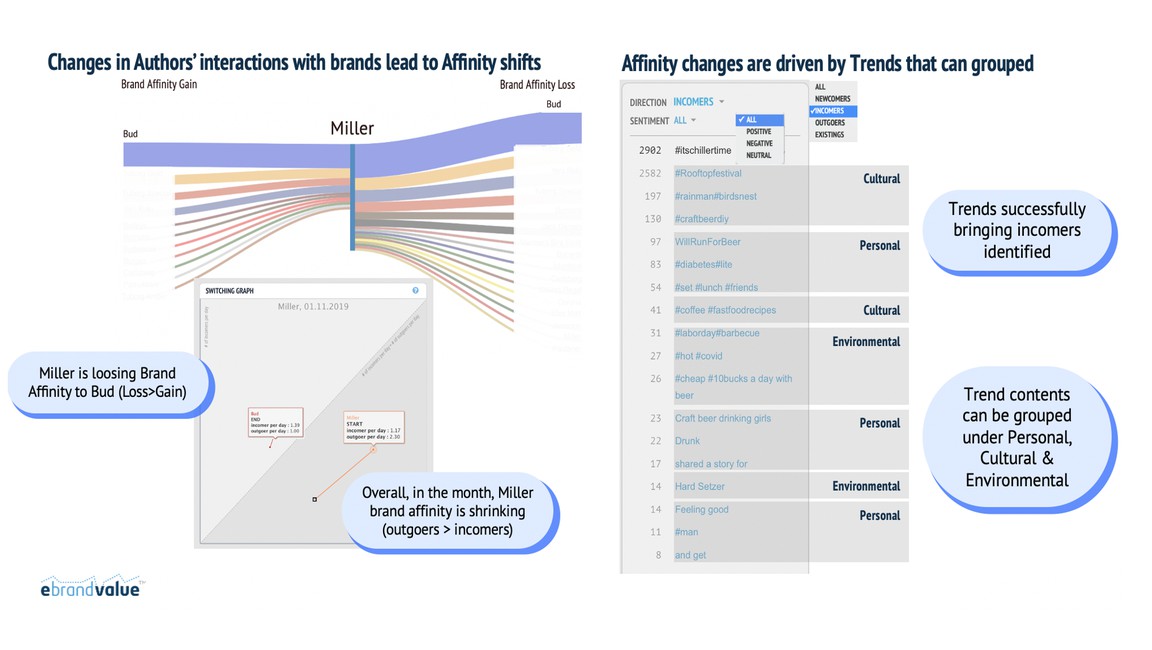 Increasingly brands are seen as storytellers and new generation consumers perceive brands as the characters in the stories. One way is to invest on in-house content teams. This requires big budgets and significant risks. Working with Broadway or Hollywood talents are not out of question. A less risky way is to sift through the current customers' contents, identify the KPI influencing memes and leverage the right content. eBrandValue provides many opportunities to set the right metrics to institute an organizational culture to flag when creativity is needed and how it can be capitalized upon.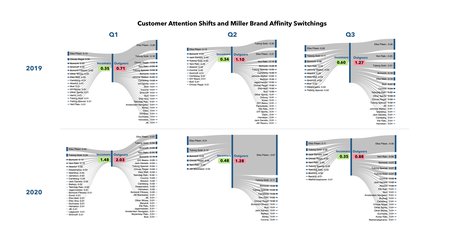 Attracting Attention is an elusive yet a must-have for any brand to make an impact. eBrandValue's metrics capture the shifts in customer attention based on a novel approach that is deeply grounded in the consumer behavior model. eBrandValue's time-tested metrics are also proven to be leading indicators for sales. Increasingly, eBrandValue's metrics and its suite of branding approaches are becoming the new standard for modern brand management practices. At the heart of the eBrandValue's methodology lies brand affinity tracking. Brand affinity switchings tell you why and how your customers are defecting to competitors and whether your new customer acquisition efforts are paying off.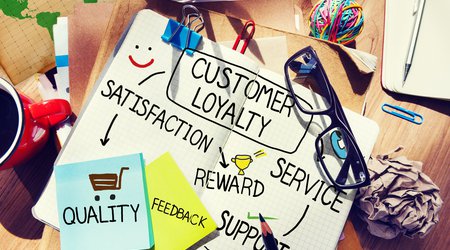 If you want to succeed in the business world, then brand switching is an essential concept that you should take seriously. It is widely known that acquiring new customers is generally more expensive than spending to keep your old ones. In other words, if you know how to keep your customers, then you have a higher chance of lowering your cost while maintaining or increasing profits.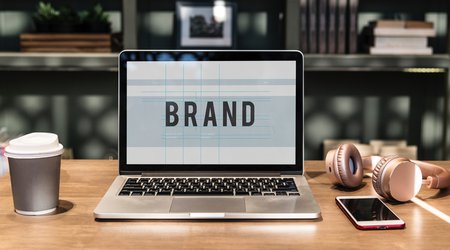 When you hear "brand switching," you can think of social media authors developing preferences for different brands within the same sector over time. "Brand Switching Analysis" is the study of those movements and the greater patterns of behaviour that emerge from them. eBrandValue harnesses the strength of these insights across the entire sector to provide brands with a competitive and strategic advantage.