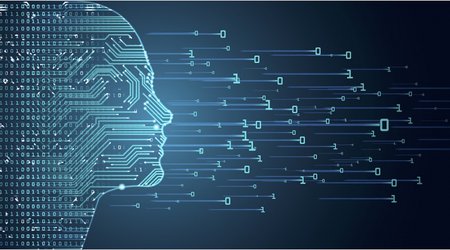 "The immeasurable potential of the general field of Data Science has made it an interest of mine since my early years in high school. As a rising Sophomore at Harvard University majoring in Computer Science, my end-goal is to graduate with the technical tools and first-hand experience necessary to become a strong data-scientist. I was thus extremely grateful when offered a data-science intern position with eBrandValue."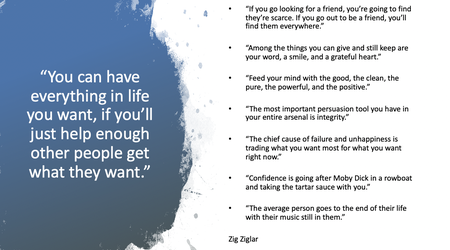 eBrandValue follows the most modern definition of marketing orientation. That means it creates value for all the stakeholders, including its people who carry its spirit. But what are the values of this spirit? The culture and the principles that shape the environment are the founding elements of creating value. Understanding "what people want" is how it starts and delivering this promise is how it ends. eBrandValue is proud to have an average turnover rate of %1.25 within the last 8 years. But what are the driving forces underlying the organization? Why do people stick together?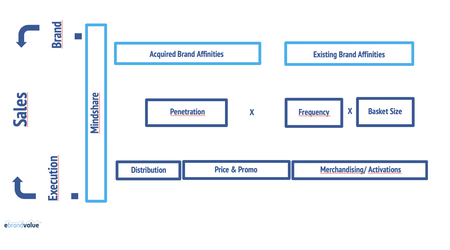 eBrandValue's mindshare and brand affinity metrics play significant roles in volume sales and market share predictions. This is presented in a new white paper titled "Accelerate Your Marketing Through eBrandValue's Sales Model," available at www.ebrandvalue.com/whitepaper/. The new white paper provides a detailed analysis of the legacy approaches and their sales/ market share prediction abilities. Incorporating eBrandValue's metrics improve volume fit one third over the legacy metrics. Linking market share improvements with content metrics in an accountable way opens a revolutionary path for marketing executives and branding professionals.