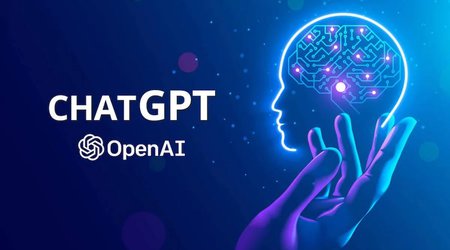 We have asked some of the pressing questions to ChatGPT such as realtime brand management, ideal campaign creation with a specific example using an iconic beer brand. Below are the questions and an impressive set of answers. We are glad to learn that ChatGPT does not have access to our algorithms!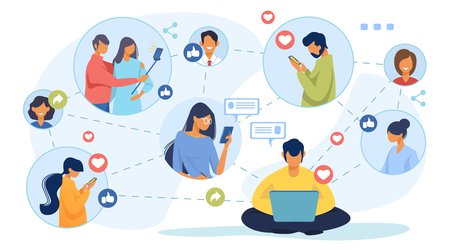 In the age of Artificial General Intelligence (AGI) and chatGPT-like technologies, companies need new business models to generate and incorporate fast-cycle intelligence.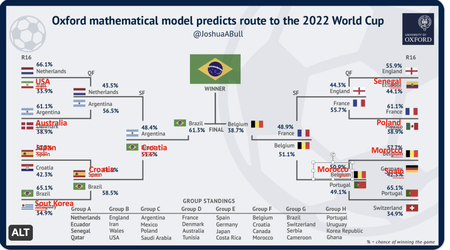 Not the mathematics but the applications are wrong. "Promise-high-deliver-low" experiences provide ammunition for the data-science skeptics in social sciences.