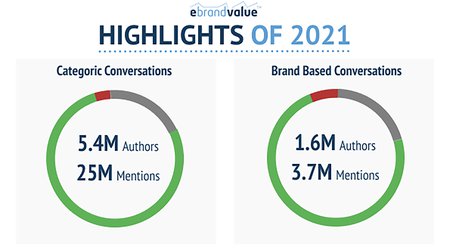 eBrandValue proudly presents Social Media Highlights of 2021 in the Non-Alcoholic Beverages Market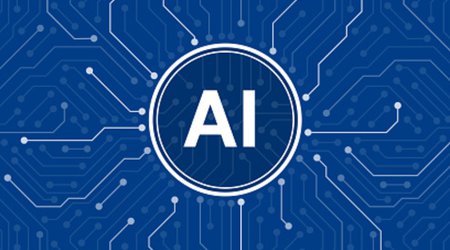 Check out eBrandValue platform's new and upcoming features taking brand insights to the next level.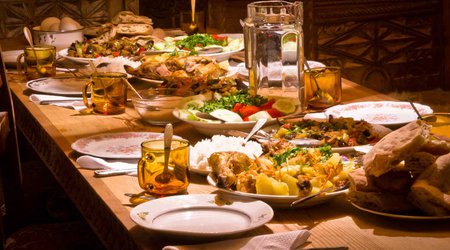 Following only sales data may not be enough to fully explore the customers' consumption behavior changes, the impact of seasonality or the underlying customer needs and motivations. Ramadan is an example. Ramadan plays an important role in the seasonality of the soft drink sales. Ramadan moves backwards 11 days each year due to the difference between lunar and solar calendar days. Ramadan may coincide with summer or winter. There is a significant number of people who may not consume alcohol during Ramadan. They may be ardent alcohol consumers during non-Ramadan periods. Thus, the amount of product sold can shift in an instant from alcoholic beverages to non-alcoholic beverages. eBrandValue allows marketers to analyze the underlying consumer behaviors, needs and their changes.