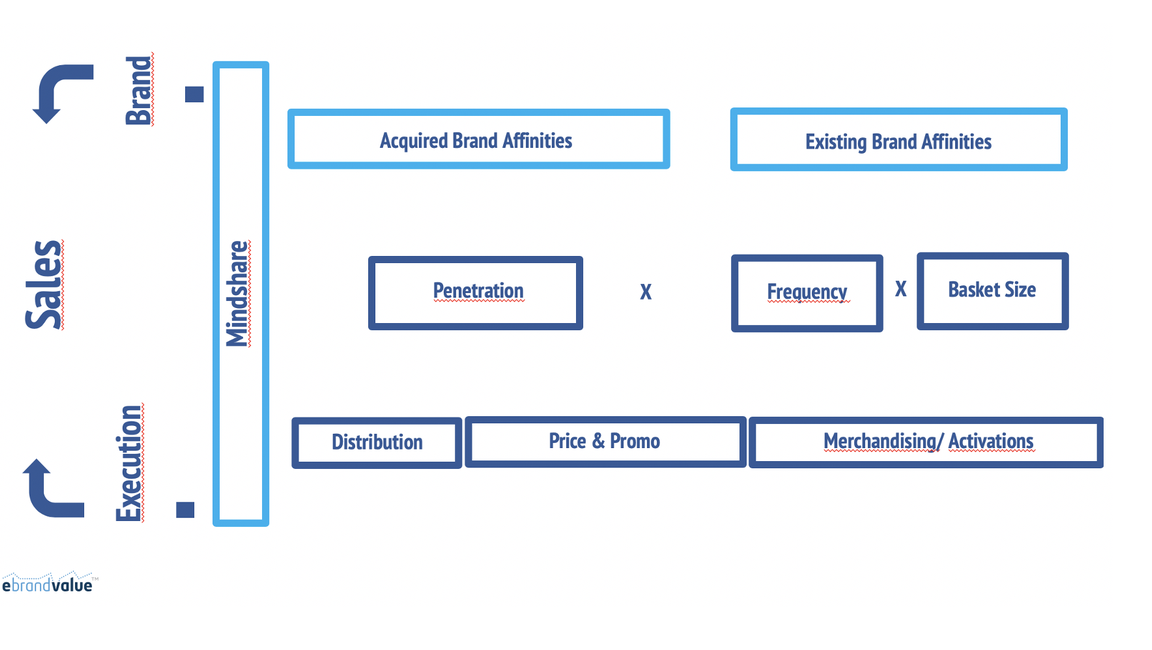 eBrandValue's mindshare and brand affinity metrics play significant roles in volume sales and market share predictions. This is presented in a new white paper titled "Accelerate Your Marketing Through eBrandValue's Sales Model," available at www.ebrandvalue.com/whitepaper/. The new white paper provides a detailed analysis of the legacy approaches and their sales/ market share prediction abilities. Incorporating eBrandValue's metrics improve volume fit one third over the legacy metrics. Linking market share improvements with content metrics in an accountable way opens a revolutionary path for marketing executives and branding professionals.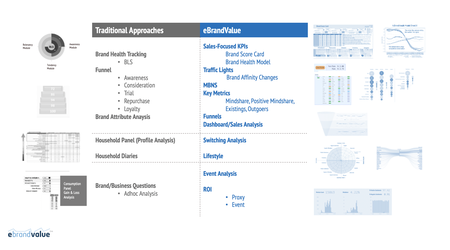 Over the years eBrandValue generated a suite of novel tools and methodologies to define modern branding. The focus is centered on brand affinities. Brand actions can now be measured in an accountable manner towards increasing long-term sales and brand value simultaneously. eBrandValue's most recent white paper summarizes this approach culminating in a brand-health framework.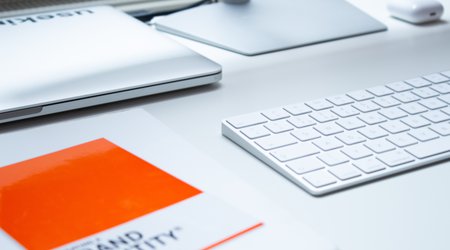 Brand equity is the added value that a brand endows a product. The difference between the value of the brand to the consumer and the value of that product without that branding will provide the brand equity. For example, imagine that you are shopping for a bottle of water.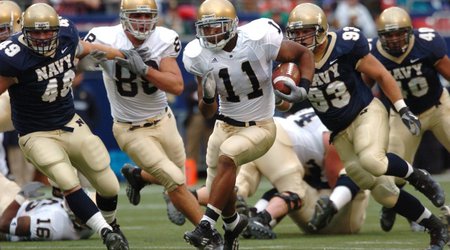 Global brand spend for sports sponsorship is expected to reach $44 billion this year and is projected to only continue growing in the years to come.