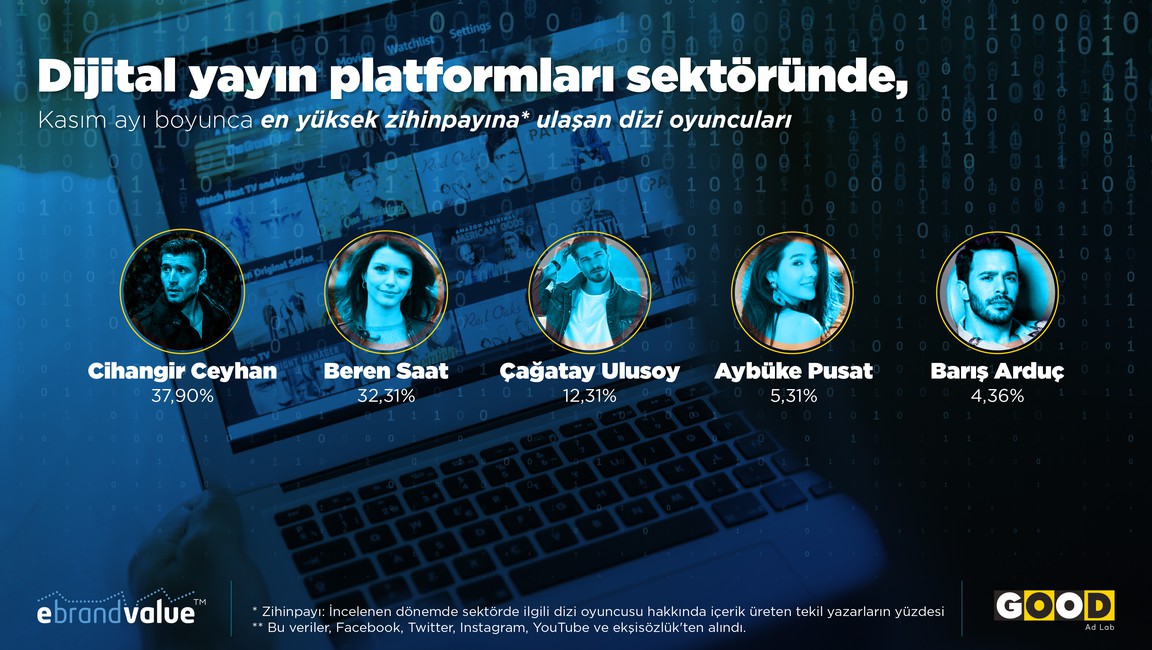 Beer drinking content creators prefer to listen to Reynmen the most. Reynmen is followed by authors who prefer to listen to Müslüm Gürses, Şebnem Ferah, Melek Mosso and Ezhel.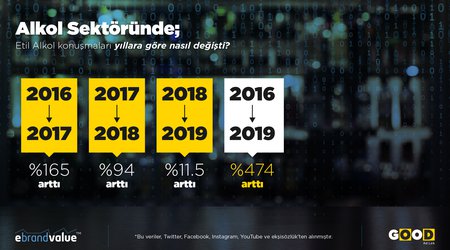 Celebrities and influencers love to share their daily routines on social media. On holidays, their post subjects tend to center on the cost and quality of their gifts. The three most popular days for this sort of content are birthdays, Christmas and International Women's Day.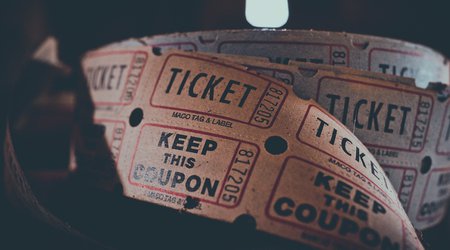 We studied two blockbusters: Valerian and the City of a Thousand Planets and Dunkirk, both of which starred singers in prominent acting roles, to see how these celebrities impacted the pre-release movie buzz online.