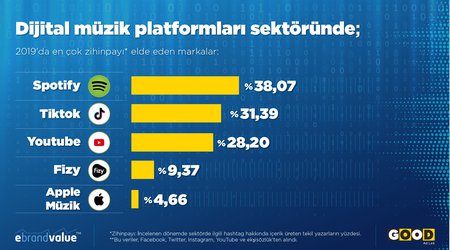 Last week, Spotify released a new feature showing which songs/playlists users most frequently listened to during 2019, accompanied by the hashtag #spotifywrapped. Following an analysis of social media contents related to the Turkish digital music industry, we determined that the highest mindshare belonged to the Turkish rapper Sagopa Kajmer, followed by Ezhel and Emir Can İğrek.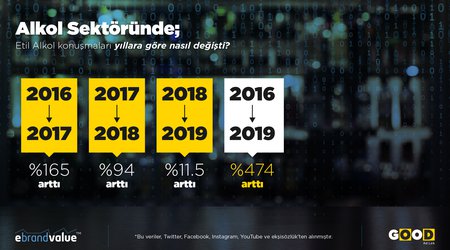 In the Turkish alcohol industry, ethyl alcohol-related conversations have increased by 5.5 times (474%) over the past three years.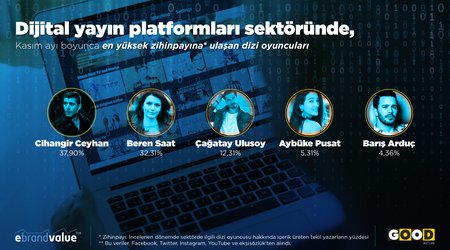 We've all been hooked on digital TV platforms since they've launched and everybody has their own favourite TV star to follow. During the month of November, Cihangir Ceylan, Beren Saat and Çağatay Ulusoy had the three highest mindshare rankings in the digital TV platforms industry.