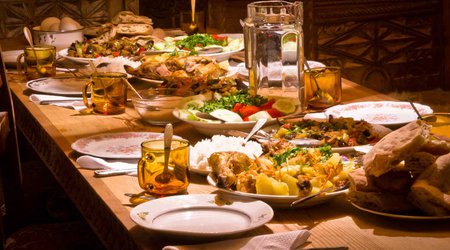 Following only sales data may not be enough to fully explore the customers' consumption behavior changes, the impact of seasonality or the underlying customer needs and motivations. Ramadan is an example. Ramadan plays an important role in the seasonality of the soft drink sales. Ramadan moves backwards 11 days each year due to the difference between lunar and solar calendar days. Ramadan may coincide with summer or winter. There is a significant number of people who may not consume alcohol during Ramadan. They may be ardent alcohol consumers during non-Ramadan periods. Thus, the amount of product sold can shift in an instant from alcoholic beverages to non-alcoholic beverages. eBrandValue allows marketers to analyze the underlying consumer behaviors, needs and their changes.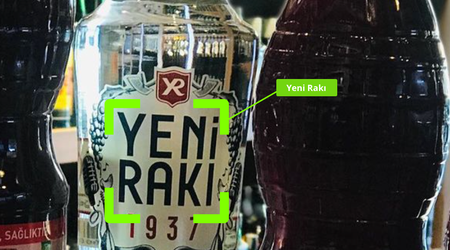 Check out eBrandValue platform's new features and updates we have developed and released lately.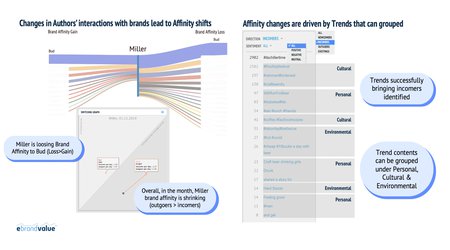 Increasingly brands are seen as storytellers and new generation consumers perceive brands as the characters in the stories. One way is to invest on in-house content teams. This requires big budgets and significant risks. Working with Broadway or Hollywood talents are not out of question. A less risky way is to sift through the current customers' contents, identify the KPI influencing memes and leverage the right content. eBrandValue provides many opportunities to set the right metrics to institute an organizational culture to flag when creativity is needed and how it can be capitalized upon.