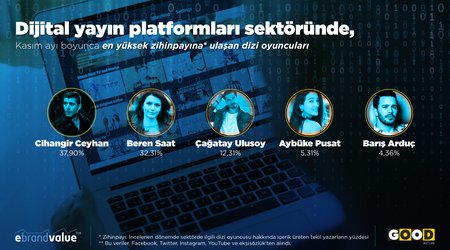 Beer drinking content creators prefer to listen to Reynmen the most. Reynmen is followed by authors who prefer to listen to Müslüm Gürses, Şebnem Ferah, Melek Mosso and Ezhel.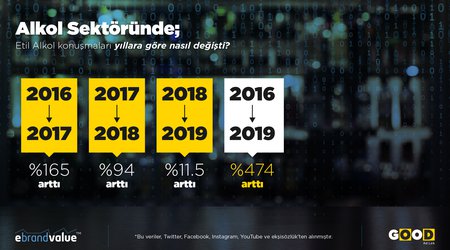 Celebrities and influencers love to share their daily routines on social media. On holidays, their post subjects tend to center on the cost and quality of their gifts. The three most popular days for this sort of content are birthdays, Christmas and International Women's Day.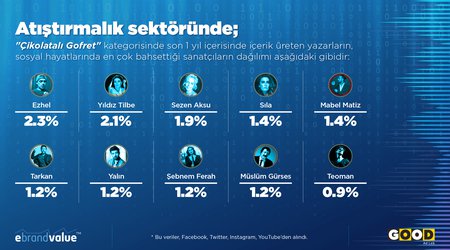 Amongst the social media authors in the snacks category in Turkey during 2019, the rap artist Ezhel has the highest mention count and engagement rate. Yıldız Tilbe with her eastern-infused ballads and classic pop artist Sezen Aksu are the top contenders.