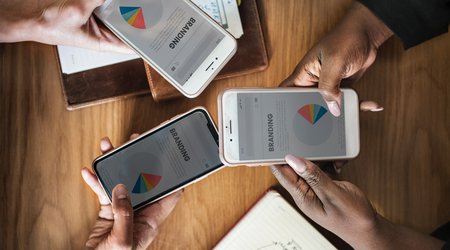 Brand value is the financial value a brand can get when it is sold or replaced. Companies make significant investments on their brands over long periods of time. Investing on a brand does not only mean creating an immediate sales impact for the immediate quarter.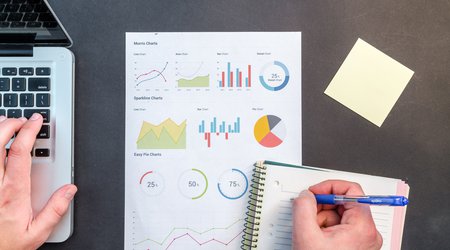 Social monitoring is capturing what is said about brands on social media, and the daily/weekly/monthly reporting of the distribution of contents that are created in a positive, negative or neutral tone. With this process, it is possible to answer such questions as, what percentage of brand-related online discussions/contents have been positive in tone this week and how much of a change is this from last week?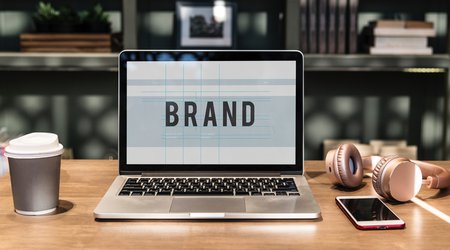 When you hear "brand switching," you can think of social media authors developing preferences for different brands within the same sector over time. "Brand Switching Analysis" is the study of those movements and the greater patterns of behaviour that emerge from them. eBrandValue harnesses the strength of these insights across the entire sector to provide brands with a competitive and strategic advantage.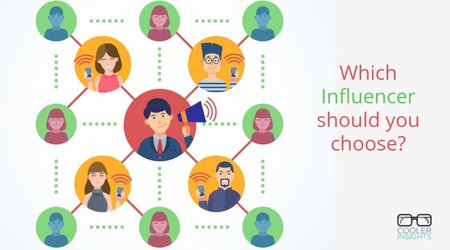 An "influencer" is someone with a public profile who you believe will have a positive impact on your brand by being associated with it. They might help spread word of your brand to new audiences, increase your sales and help you stand out from the competition.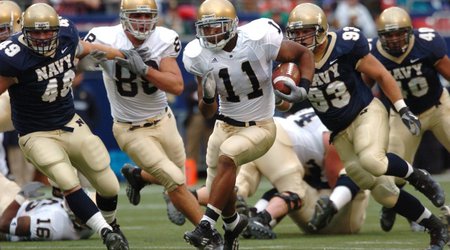 Global brand spend for sports sponsorship is expected to reach $44 billion this year and is projected to only continue growing in the years to come.