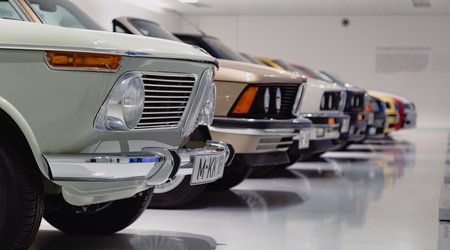 When confronted with a lot of products of the same nature, consumers are more likely to buy products from brands instead of using unfamiliar ones. Brands get fruitful outcomes with a lot of steps and measures, but the philosophy of achieving this often remains filled in subjectivity and myth.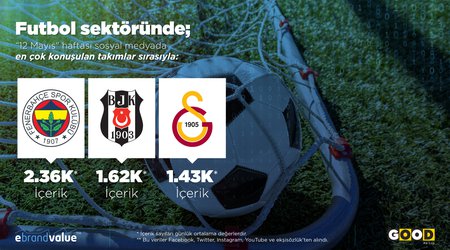 For the past year, content creators in Turkish Alcohol industry likes to visit Turkish Republic of Northern Cyprus as the most preferred country, together with Italy, America, Greece and France, they are the top 5 preferred countries for their holidays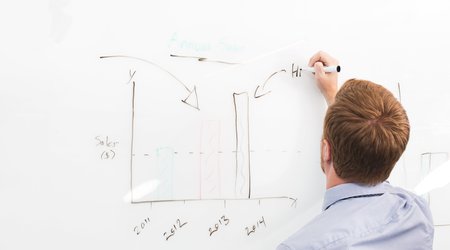 Mindshare usually determines how well consumers receive a product. It is, therefore, an important factor to both consumers and manufacturers as it affects them both. Consumers tend to go for those that are most talked about. Manufacturers, on the other hand, use that kind of popularity to determine how well their products are performing on the market.