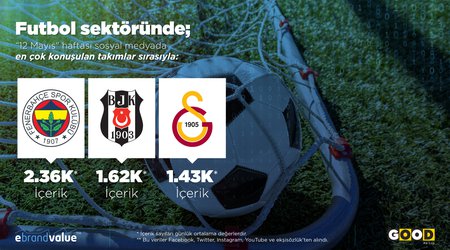 For the past year, content creators in Turkish Alcohol industry likes to visit Turkish Republic of Northern Cyprus as the most preferred country, together with Italy, America, Greece and France, they are the top 5 preferred countries for their holidays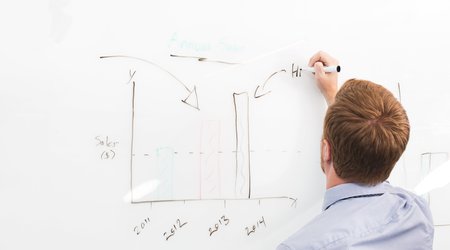 Mindshare usually determines how well consumers receive a product. It is, therefore, an important factor to both consumers and manufacturers as it affects them both. Consumers tend to go for those that are most talked about. Manufacturers, on the other hand, use that kind of popularity to determine how well their products are performing on the market.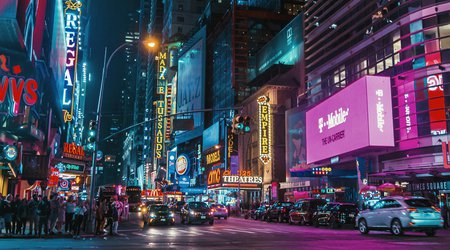 Brand Value Requires an Investment Philosophy. Brand value is simply the sale or replacement value of a brand. This definition may be relevant for investors and for folks who need to include a "goodwill" term in the right hand side of the balance sheet.