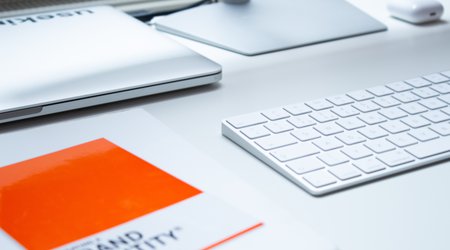 Brand equity is the added value that a brand endows a product. The difference between the value of the brand to the consumer and the value of that product without that branding will provide the brand equity. For example, imagine that you are shopping for a bottle of water.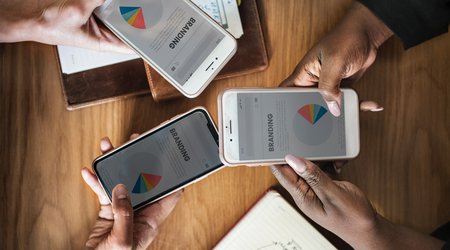 Brand value is the financial value a brand can get when it is sold or replaced. Companies make significant investments on their brands over long periods of time. Investing on a brand does not only mean creating an immediate sales impact for the immediate quarter.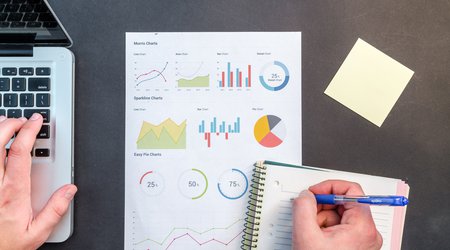 Social monitoring is capturing what is said about brands on social media, and the daily/weekly/monthly reporting of the distribution of contents that are created in a positive, negative or neutral tone. With this process, it is possible to answer such questions as, what percentage of brand-related online discussions/contents have been positive in tone this week and how much of a change is this from last week?