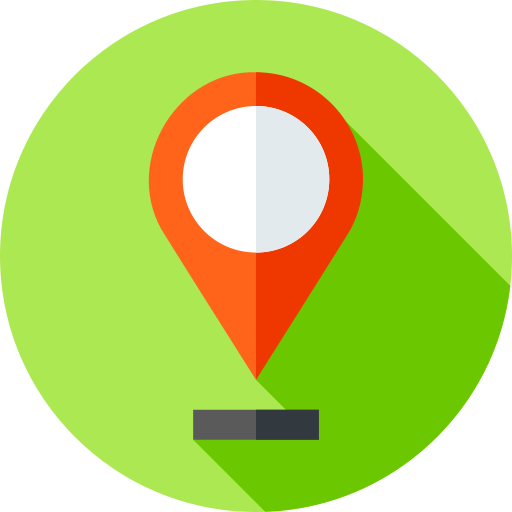 Information technologies have made it easier and more practical for businesses to connect with potential clients in their spheres of influence. Consumers may mark the locations on social media either by checking in or by tagging. Brands, in return, can deliver their products and services to their target audiences more effectively with relevant messages.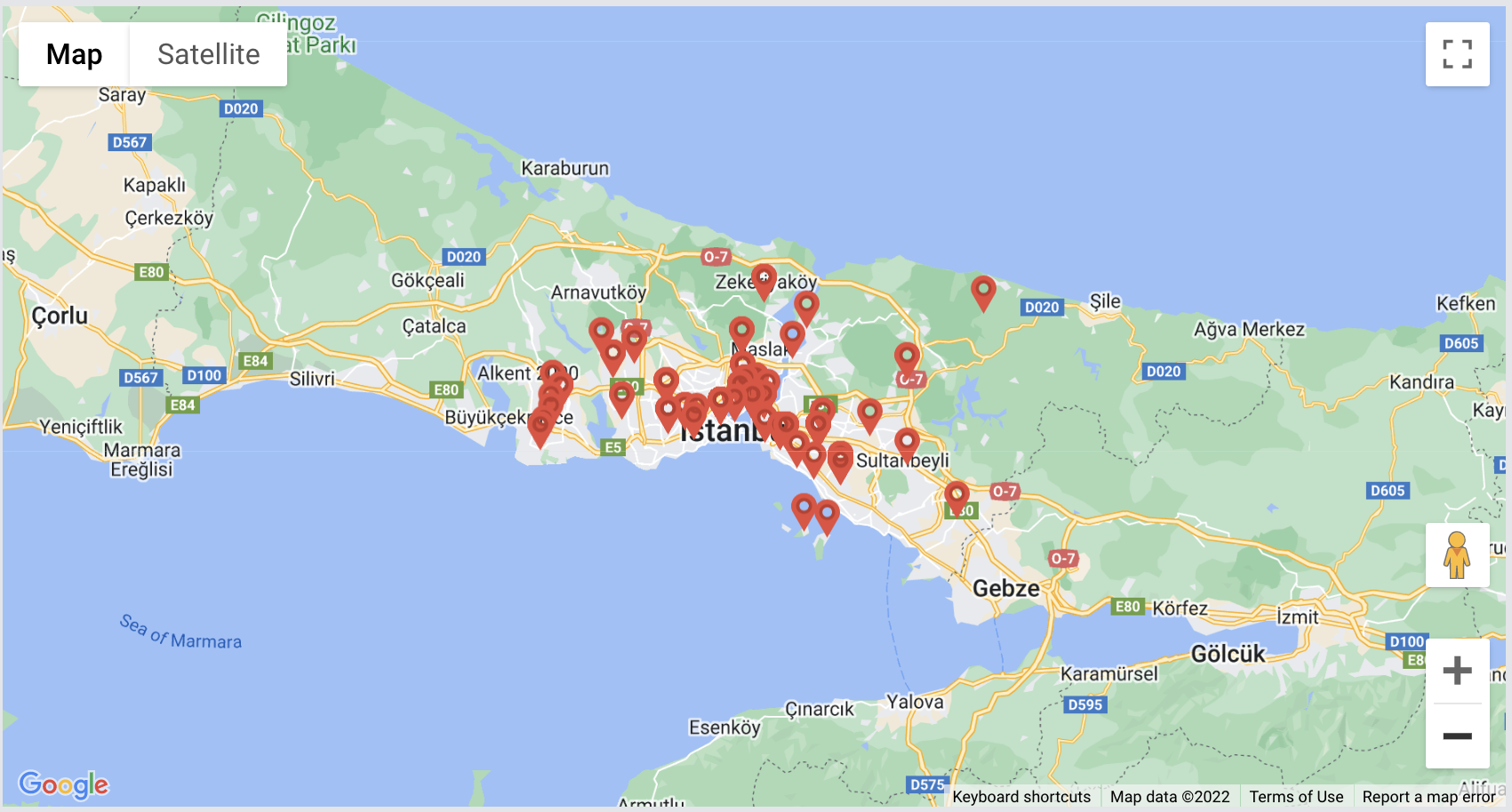 As eBrandValue, with the help of the "Author Enrichment" algorithm we developed last year, we can determine the location of the profiles that produce content on social media from the users they follow, their past posts, and the language they speak. Following is an exemplary analysis that covers Turkey for the case of alcoholic drinking population.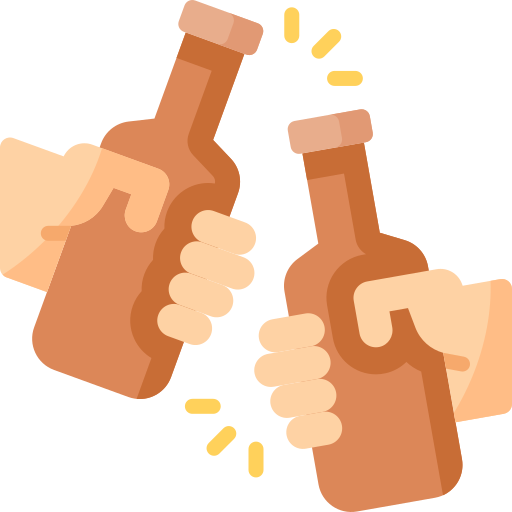 The table below is sorted based on the captured Mindshare of the content generating authors during the first half of 2022. Mindshare is calculated as the ratio of authors producing content in the relevant location to the overall number of unique authors creating content in the sector. (The share of provinces in the entire data set represents 10% of the overall mentions as not all content locations can be represented by these major suburban cities geographic boundaries.)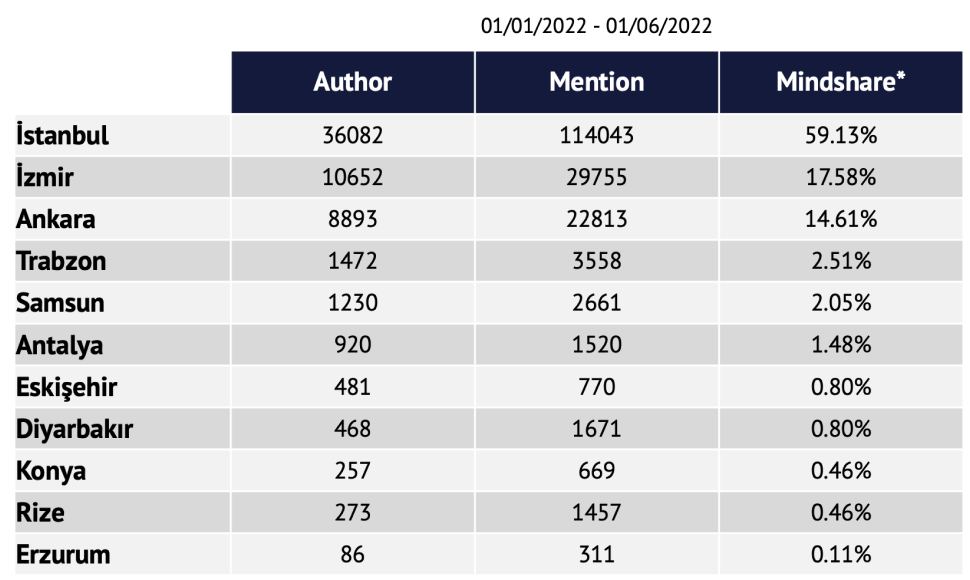 The "Location Based" analysis we ran in the alcoholic beverages sector between 01.01.2022 - 01.06.2022 shows that 59.13% of the profiles in the sector produce content from Istanbul. The trends of "corporate events & sponsorships" and "inflationary shocks" are dominating the contents for the case of mass brands.

Brand affinity analyses show that "Premium" brands hold a competitive advantage over other brands in the cities of Eskişehir and Diyarbakır. When we analyze the contents of Premium brands on the basis of verbatim, the posts that describe "brand loyalty" draw attention, the representative contents in Turkish are:


It is obvious that brands with high alcoholic contents attract much more consumer attention. When we examine the contents produced by consumers, expressions about "getting drunk faster" and "price increases" draw attention.
To learn more about eBrandValue Platform, and how such metrics influence brand value, contact us using the form below.