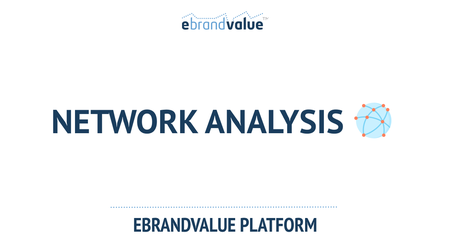 A detailed network map where the big picture can be seen at a glance.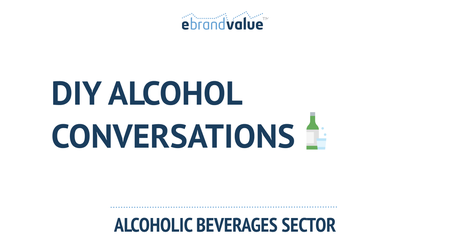 Economic Difficulties and Price Increases Increase Consumers' Conversations of DIY Alcohol!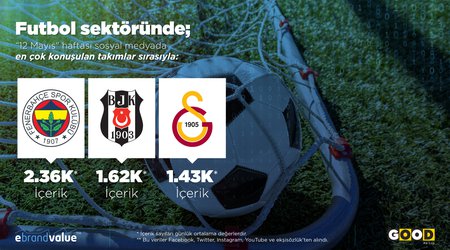 Since the first Coronavirus case was announced in Turkey on March 12, Turkish social media users have been discussing their alcohol stocking habits online. Among these discussions, Beer consumers had the highest mindshare with 20%. Wine (17,5 %) had the second highest mindshare, followed by Rakı (14 %).