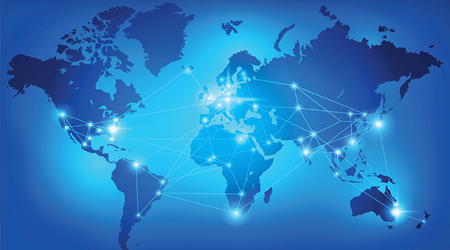 We are excited to announce our partnership with Winning Solutions (WS). With WS deep local insights and the technological/ methodological expertise of eBrandValue, it will become easier for clients to manage brand marketing, acquire and retain customers, predict and measure ROI, track brand performance and uncover market insights while doing all this in real time.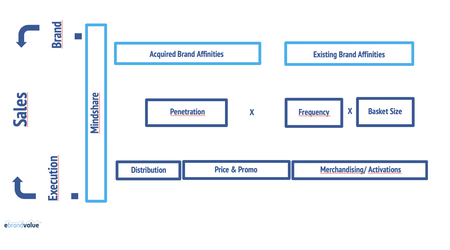 eBrandValue's mindshare and brand affinity metrics play significant roles in volume sales and market share predictions. This is presented in a new white paper titled "Accelerate Your Marketing Through eBrandValue's Sales Model," available at www.ebrandvalue.com/whitepaper/. The new white paper provides a detailed analysis of the legacy approaches and their sales/ market share prediction abilities. Incorporating eBrandValue's metrics improve volume fit one third over the legacy metrics. Linking market share improvements with content metrics in an accountable way opens a revolutionary path for marketing executives and branding professionals.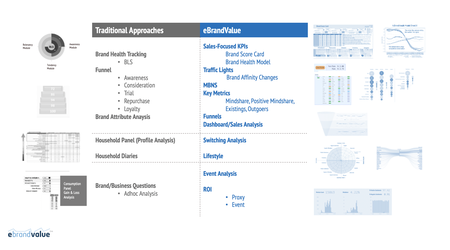 Over the years eBrandValue generated a suite of novel tools and methodologies to define modern branding. The focus is centered on brand affinities. Brand actions can now be measured in an accountable manner towards increasing long-term sales and brand value simultaneously. eBrandValue's most recent white paper summarizes this approach culminating in a brand-health framework.