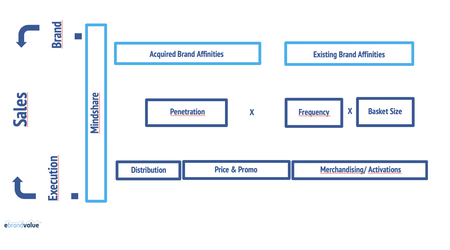 eBrandValue's mindshare and brand affinity metrics play significant roles in volume sales and market share predictions. This is presented in a new white paper titled "Accelerate Your Marketing Through eBrandValue's Sales Model," available at www.ebrandvalue.com/whitepaper/. The new white paper provides a detailed analysis of the legacy approaches and their sales/ market share prediction abilities. Incorporating eBrandValue's metrics improve volume fit one third over the legacy metrics. Linking market share improvements with content metrics in an accountable way opens a revolutionary path for marketing executives and branding professionals.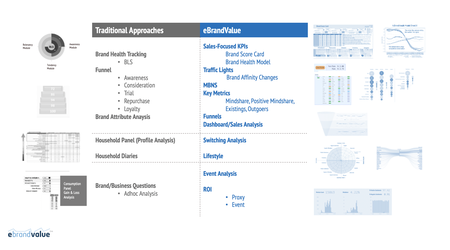 Over the years eBrandValue generated a suite of novel tools and methodologies to define modern branding. The focus is centered on brand affinities. Brand actions can now be measured in an accountable manner towards increasing long-term sales and brand value simultaneously. eBrandValue's most recent white paper summarizes this approach culminating in a brand-health framework.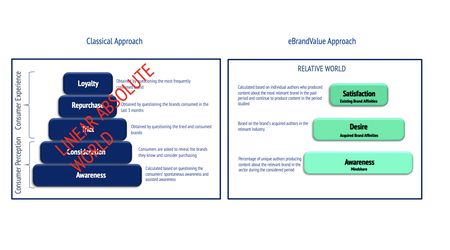 eBrandValue operates in a real-time, relative world. eBrandValue metrics are based on the premise that brand messages are competing for limited customer attention. The engagement is the ultimate feedback that certain messages are registered and creating attention ripples. The "salience" of such engagements determine whether and how brand messages are effective in creating Awareness, Interest, Desire and Action (AIDA). This is simplified in eBrandValue's Awareness-Desire-Satisfaction funnel approach and ties directly with a brand's value.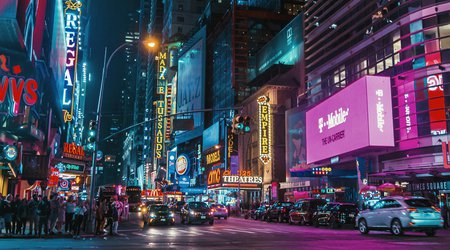 Brand Value Requires an Investment Philosophy. Brand value is simply the sale or replacement value of a brand. This definition may be relevant for investors and for folks who need to include a "goodwill" term in the right hand side of the balance sheet.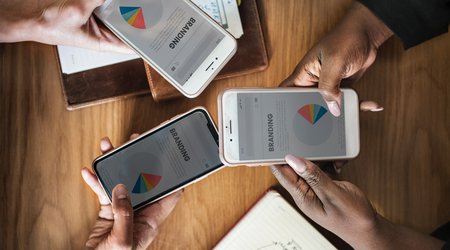 Brand value is the financial value a brand can get when it is sold or replaced. Companies make significant investments on their brands over long periods of time. Investing on a brand does not only mean creating an immediate sales impact for the immediate quarter.