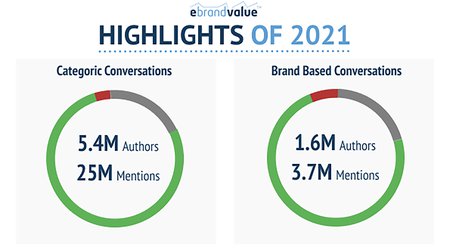 eBrandValue proudly presents Social Media Highlights of 2021 in the Non-Alcoholic Beverages Market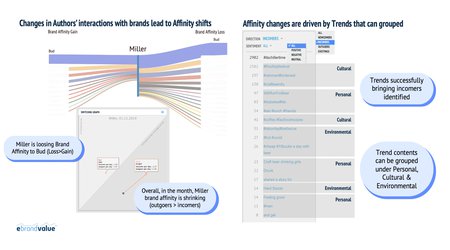 Increasingly brands are seen as storytellers and new generation consumers perceive brands as the characters in the stories. One way is to invest on in-house content teams. This requires big budgets and significant risks. Working with Broadway or Hollywood talents are not out of question. A less risky way is to sift through the current customers' contents, identify the KPI influencing memes and leverage the right content. eBrandValue provides many opportunities to set the right metrics to institute an organizational culture to flag when creativity is needed and how it can be capitalized upon.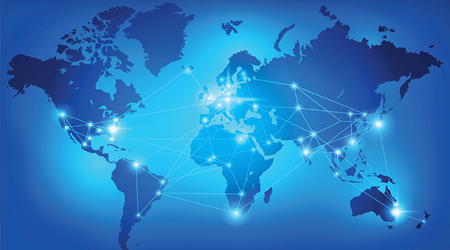 We are excited to announce our partnership with Winning Solutions (WS). With WS deep local insights and the technological/ methodological expertise of eBrandValue, it will become easier for clients to manage brand marketing, acquire and retain customers, predict and measure ROI, track brand performance and uncover market insights while doing all this in real time.